Our custom projects are well-designed and thought out. We work hard to give the client exactly what they asked for. Among special creations, restoration is also a big part of our company. Feel free to peruse the pictures below for examples, and don't forget to fill out an information request form below if you are interested in our services!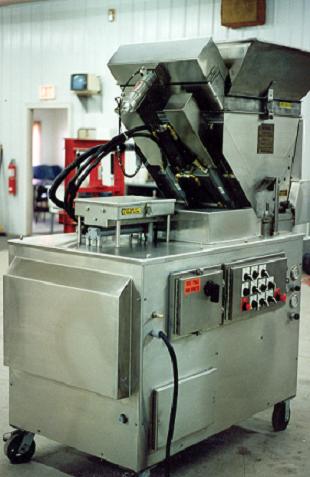 This is one of our many restoration jobs, with complete hopper and shim rebuilding.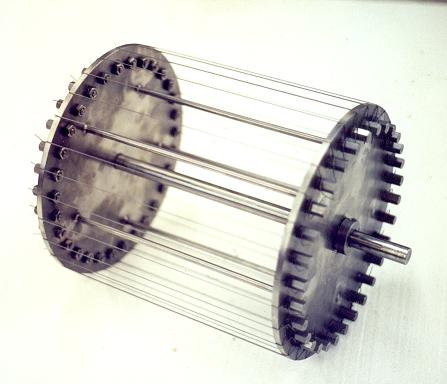 Precisely designed conveyor rolling cutoff wheels.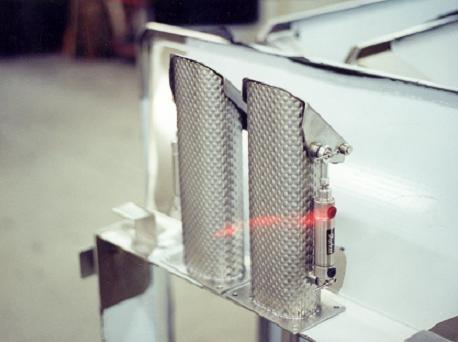 Custom designed stainless pump shoots.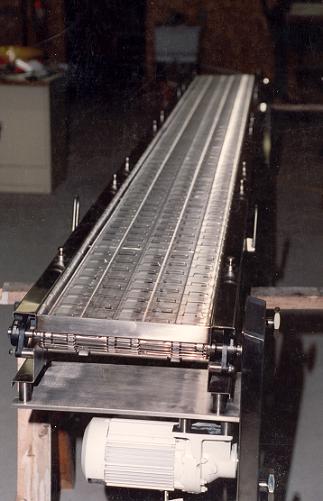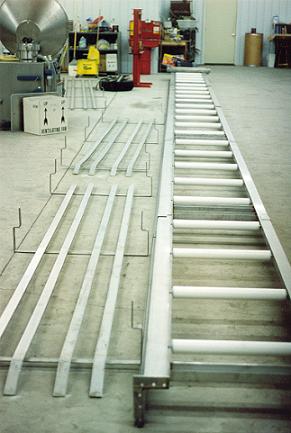 Custom food-grade conveyors of every length.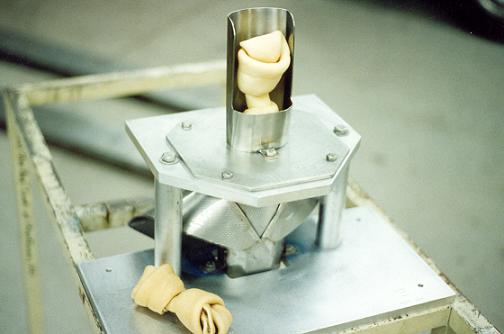 Precisely-crafted dog bone former.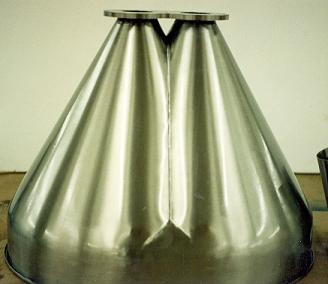 Multi-funnels and nesting funnels of all shapes and diameters.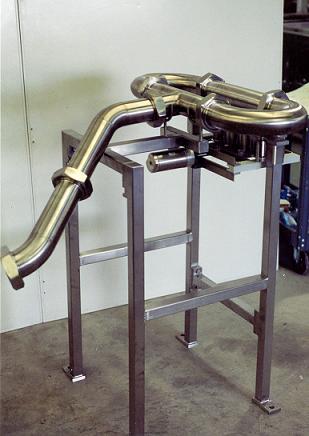 And perhaps a more attractive product, custom stainless pipework for all equipment.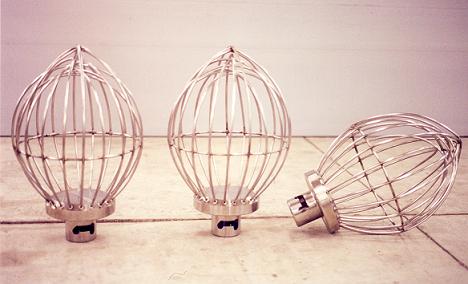 Stainless wisks for industrial-grade machines.
| | |
| --- | --- |
| Name | |
| Title | |
| Company | |
| Address | |
| E-mail | |
| Phone | |